Why Do I Need This Course?
---
Because You Want to Know How to Set Up & Configure Your Shop & Start Selling Items on Ebay with the Dropshipping Method.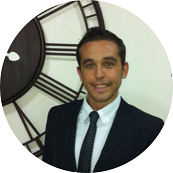 New Era Dropshipping
IT Engineers
Dropshipping Account Managers
Online Courses Instructors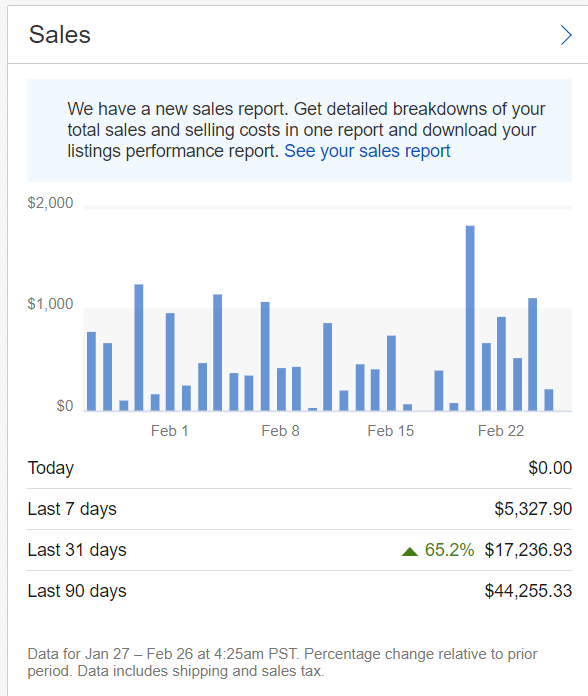 Review on this Course & Sales Report
"Jason has truly helped me turn my eBay business around! I was losing money before i got this course, but now my profits are GREAT and the business is 5-figure! and this is just starting...Thanks Jason!"
John Dallas
FAQ
Once I Enroll on the Course, Will I Have Access to It For Life?
Yes, You Will Have Access For Life to this Course.
How can i pay for the course?
We Accept every Debit/Credit Card VISA, MASTERCARD, AMERICAN EXPRESS AND Paypal. Payments are 100% reliable. Teachable uses SSL Certificate to Process Payments. No Payment Data is Stored.
Will this course be useful for my country?
Yes, we have not found yet a case where a person could not start a new business depending on their country. If you have suspension/restriction problems with Ebay, DO NOT WORRY because we will show you in the first class how to create a new account, there is always a way to move forward.
Which is the currency to pay?
We accept payments in Euro, Teachable provides the currency exchange and will show you the final quantity
I Have a Different Question...
Click on the Icon on the Right and Choose the Way to Contact Us, We Will Be Glad to Clarify Your Doubts!